Park Mark Safer Parking Award.
Also known as; The Safer Parking Scheme.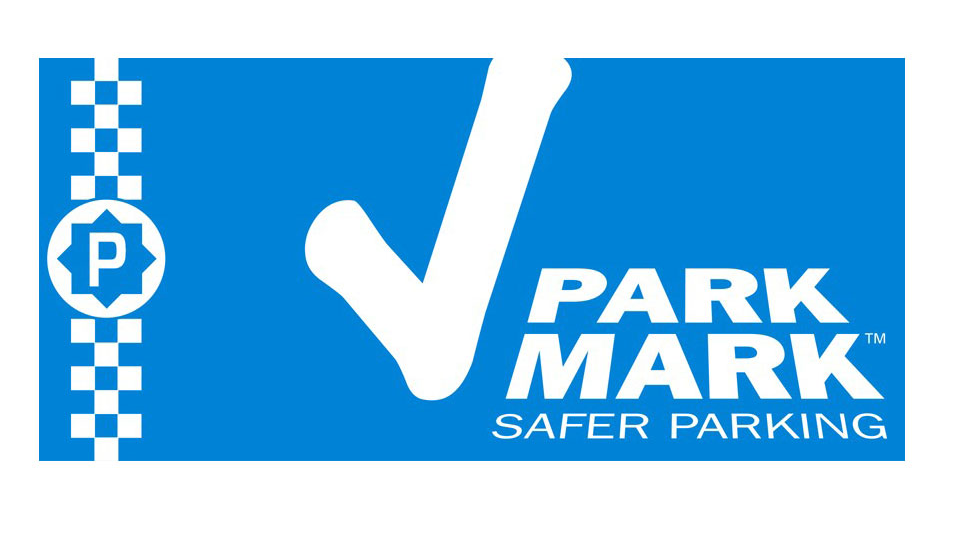 Safer Parking status, Park Mark®, is awarded to parking facilities that have met the requirements of a risk assessment conducted by the police.
Ace Airport Parking hold the Park Mark award for secured car parking services. This demonstrates the high standard of security present, giving you the peace of mind that your car is in safe hands.
Is there any other security?
Other security in place includes; security lighting, fencing, CCTV and manned patrols.
Our car parks are Security Awarded and are either manned, patrolled or CCTV monitored 24/7, for your peace of mind.
The award is based on certain checks and means that the car park where your vehicle is stored must be checked by the police to ensure it is safe, secure and meets the requirement of a risk assessment and other high standards.
How would I recognise it?
Always look for the distinctive Park Mark signage, this helps drivers find car parks where they can confidently leave their vehicle, knowing there are precautions in place.
Customer safety is our priority and we are proud to be approved to ensure all of our car parks are safe, secure, and welcoming to customers.
Take a look at the British Parking Association Safer Parking Scheme for further details.
For a full list of partners and accreditations click here.