Travel Restrictions in England are about to change
Times are a-changing rapidly at the moment aren't they? It's hard to keep up with the travel restrictions and lifts, traffic lights systems and red lists, whether we need to have tests before or after we fly, and whether we need to quarantine at a hotel, home or not at all!
From 4th October the government is amending the travel rules (yet again) so we thought we'd do a quick summary of the changes for our airport parking customers, old and new.
From Monday, the travel traffic light system (that we wrote a blog about previously) will be completely scrapped, travel measures will become simplified, travel impositions like PCR tests will become cheaper and there will be new rules for those vaccinated and unvaccinated too.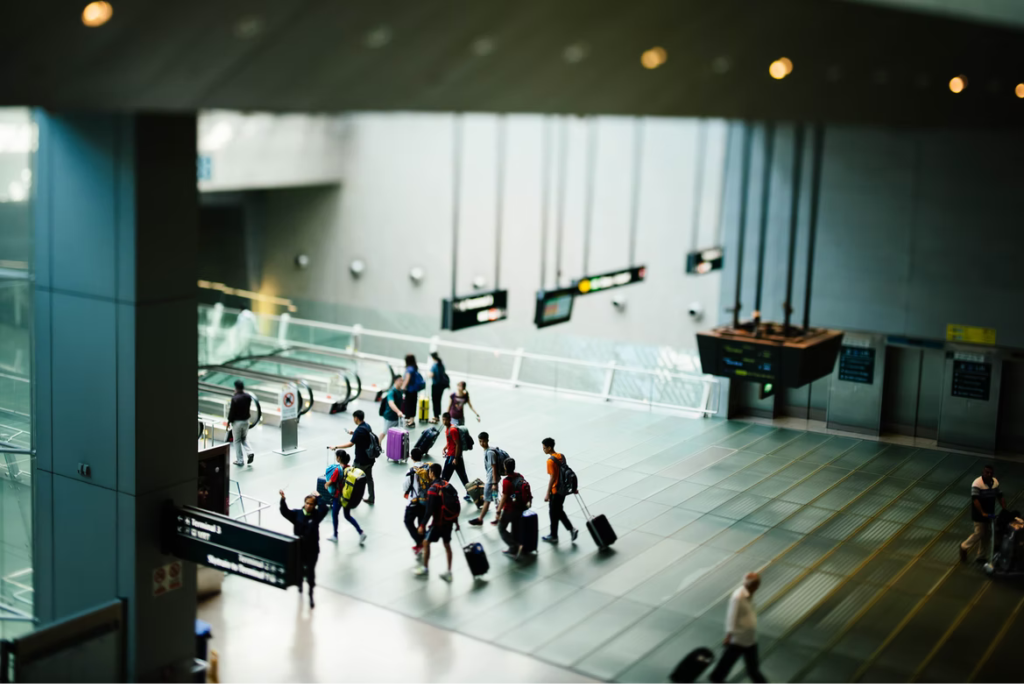 Here's what we know so far;
Traffic light system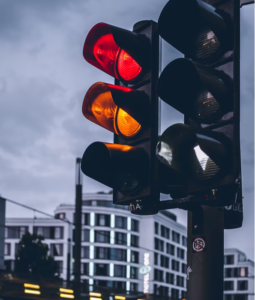 It's being simplified to a single red list and then a 'rest of the world' list.
 The Red List
The red list is all the countries that pose the biggest covid risk, that we're not yet able to travel to without the harshest of restrictions.
These restrictions include negative PCR tests before and after travel, and most importantly the mandatory hotel quarantine upon arrival in the UK. Not only can many not afford to take the extra time off work / school to do this 10 day quarantine, it also costs over £2200 an adult, for just the hotel costs!
There are currently 54 countries on the red list including most of South America, Southern and Central Africa, Thailand, Afghanistan, Mayanmar, The Philippines and more. The current red list of 54 will hopefully have some amendments and thus reductions on Monday.
Vaccinations and travel
From 4th October, the rules for travel from the 'Rest of The World' list will wholly depend on your vaccination status.
Fully Vaccinated
If you qualify as fully vaccinated you will have to:
book and pay for a day 2 COVID-19 test – to be taken after arrival in England
complete your passenger locator form – any time in the 48 hours before you arrive in England
take a COVID-19 test on or before day 2 after you arrive in England
Under the new rules, you will not need to:
take a pre-departure test
take a day 8 COVID-19 test
quarantine at home or in the place you are staying for 10 days after you arrive in England
It's important to note that you must be able to prove that you have been fully vaccinated (plus 14 days) or you may be denied boarding.
Non Vaccinated (or partially vaccinated)
If you do not qualify for being 'fully' vaccinated, before you travel to England you will have to;
After you arrive in England you must:
quarantine at home or in the place you are staying for 10 days
take a COVID-19 test on or before day 2 and on or after day 8
You may be able to end quarantine early if you pay for a private COVID-19 test through the Test to Release scheme.
The full information will be available on Monday on the government website, and we'll be reporting on it again once it lands too.
If you are hoping to travel in the next few weeks or months, we advise checking these new rules from the 4th October before you book. It's also important to check the official government page for the UK's restrictions, as well as your destination countries' rules too.
Ultimately, these changes are a positive one and we imagine we will be inundated with new airport car parking enquiries from Monday when customers can finally book their time away. We will maintain our flexible booking procedures ensuring that, if things do change again, your booking will be safe and transferable, allowing you to book your airport parking with peace of mind.
We have long stay parking, short stay and meet and greet airport parking so you can drive straight up to the airport and go directly to check in! Although travel restrictions are easing, we will continue to work as covid safe as possible, maintaining extra cleanliness, sanitizing and social distancing when we meet and greet you, and park your cars.
If you're looking to make an airport parking booking, or if you have any questions, please feel free to contact us on 01293 533 000, a[email protected] or head to our online contact form.
We look forward to seeing you!